Children's One to One

Our intensive private tutorial program exclusively for children under 16!
Whether it's preparing your child for upcoming exams, getting a "head start" for next year's French class or simply lending a hand with some problem areas, Coeur de France can help. In as little as 1 or 2 weeks your child will have the opportunity to learn — and retain — the equivalent of several months of study in his/her French class back home! The keys are focus and fun: your child's teacher devotes 100% of her attention to your child — no distractions, no teaching to the lowest common denominator — while blending in just the right amount of age appropriate fun (role play, board games, etc.). Attending daily private lessons along with actually being in a French village where your child is surrounded by the French language and culture turns the abstraction of a 'foreign' language into something concrete and practical. The result is real and lasting PROGRESS.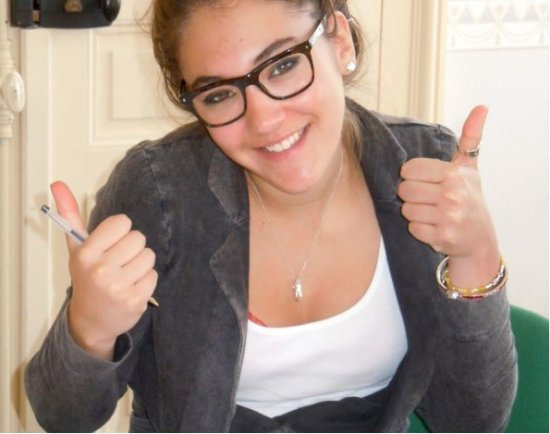 1 teacher to 1 child
For children 6 to 15 years-old (over 15 register for the Adult One to One program)
Child must be accompanied by adult or legal guardian while residing at Coeur de France accommodation (adult does not attend class)
No charge for adult's accommodation.
20 lessons (15 hours per week)
1 to 8 week programs
2 week tuition & accommodation packages available
Optional cultural excursions