Courses for 2 people
Parent and child
If you're a parent with a child, a couple considering studying together, 2 children studying together, or just 2 friends — our 2:1 course is for you!
Private class of the 2 of you together sharing a teacher. Together, you and the teacher design a course of study suited to your specific needs.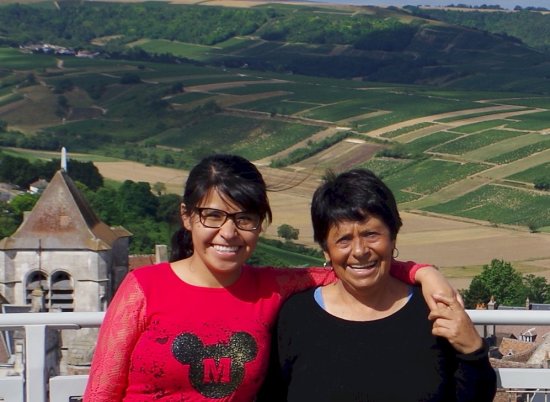 2 friends, family members
You have 21 lessons per week (17 hours per week of instruction). As with our Family course, normal differences in skill levels are not a problem.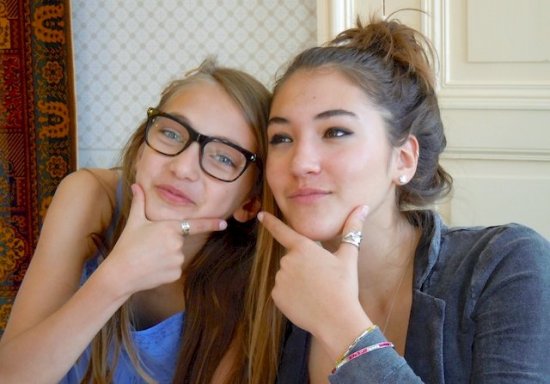 Couple
Also like the Family course, you have your own private apartment at the school or within a short walk providing a maximum of independence, comfort and privacy.
2:1 Course
2 persons together sharing 1 teacher (2:1), minimum age 6 years-old
21 lessons per week (17 hours per week)
From 1 to 8 week courses available
All levels welcome
Tuition & lodging packages available
View deluxe apartments at the school, or if you prefer a house or apartment off site but within walking distance, click here.