Cultural immersion at Coeur de France means to be totally immersed in authentic French culture in daily life, not just in the classroom environment.
Coeur de France offers Group programs, Private programs (One to One, 2:1, Family, Children's One to One) and Combination programs. The average stay is 2 weeks but you can choose a program of just 1 week or as many as 8 weeks. All levels of instruction are available — from Beginner to Advanced.
Classes are Mondays through Fridays and alternate mornings and afternoons throughout the week. For example, if your first class is Monday morning, your second class is Tuesday afternoon.
This permits all students to have some mornings and some afternoons free every week so they can choose to participate in the various optional cultural excursions and activities that are offered, tour our area or just relax.
An important part of what makes Coeur de France unique among language schools is our emphasis on 'understanding' as well as 'being understood.'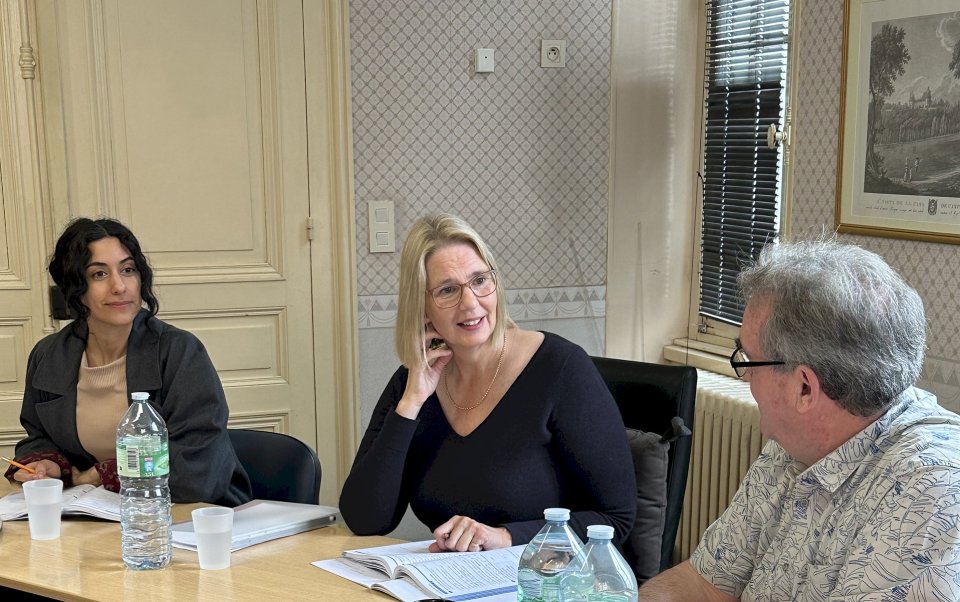 We believe that learning a language in the real world is as valuable as learning in a classroom environment.
One complements the other.
How does it work?


Each day is a mix of classroom time and real-world immersion.
Classes begin in your classroom. After a couple of hours, your teacher may turn to you, give you some coins, and ask you to go to the boulangerie for some bread, the post office for some stamps, or ask directions from a stranger, etc. The teacher accompanies you and discreetly observes your experience. Later, you discuss the experience in class.
The object is to help you put into immediate practice the concepts that you are learning in class. This practical approach to improving your verbal skills helps you gain confidence and progress more quickly by using authentic, unscripted real-world interactions with native French speakers.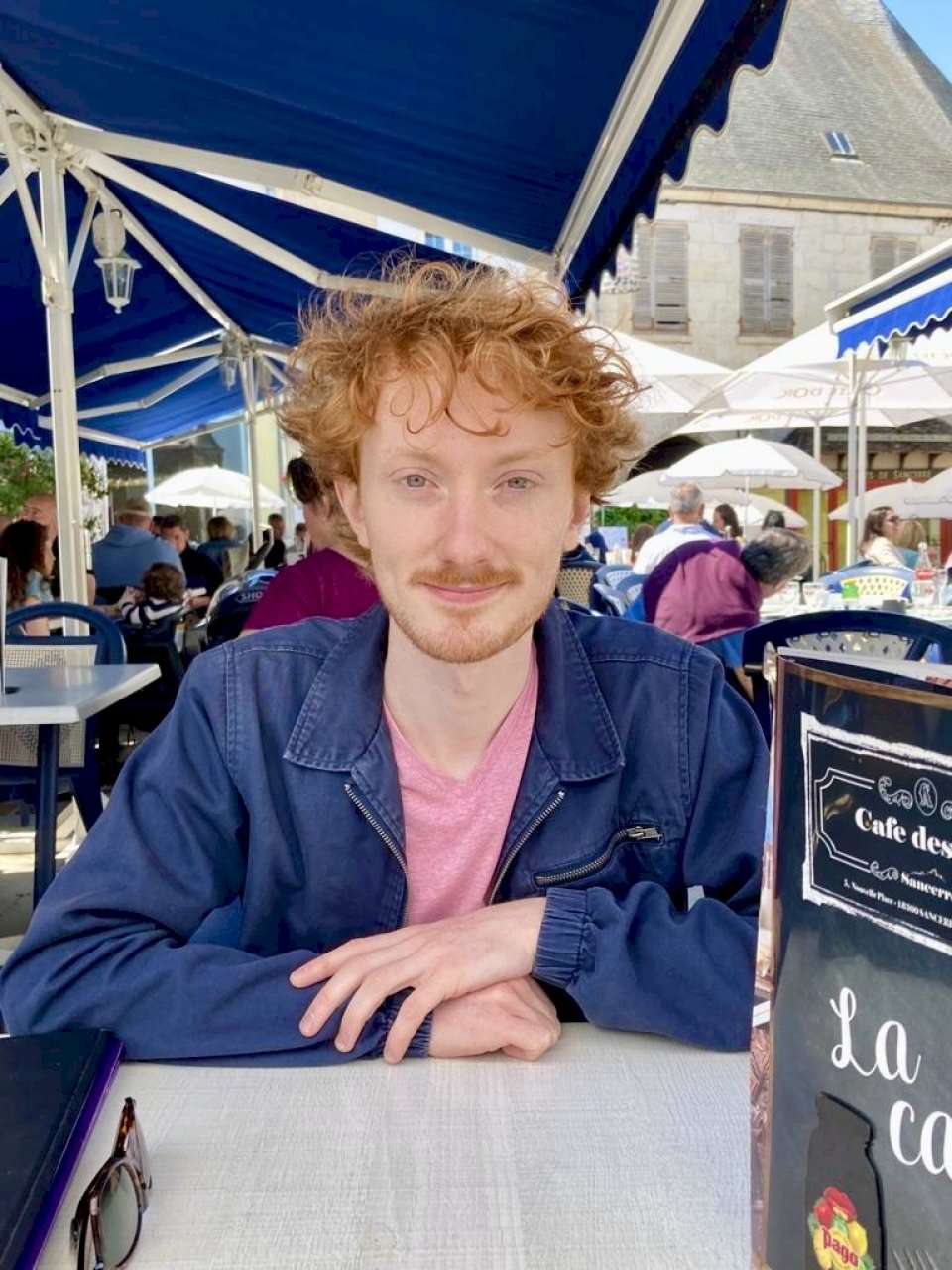 The real world becomes an extension of your classroom!
These experiences can be supplemented by our own guided cultural excursions to wineries, farms, châteaux, etc. designed to further enhance your comprehension of French as it is actually spoken.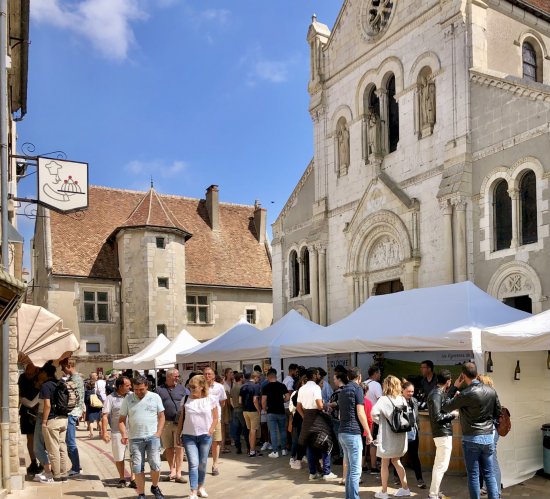 "When should I register (book) my program?"
Most students register 8 – 10 months in advance for the spring or summer periods; about 6 months in advance for other times of the year.
While it might be possible for you to register less than 6 months in advance, you will have a much greater chance of obtaining your preferred dates and accommodation if you keep this in mind.
Avoid disappointment and stress: register EARLY! Coeur de France accepts registrations for a program as much as a year in advance.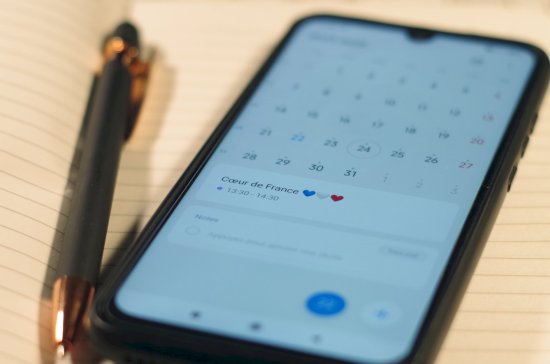 The following courses are available from


1 to 8 weeks

.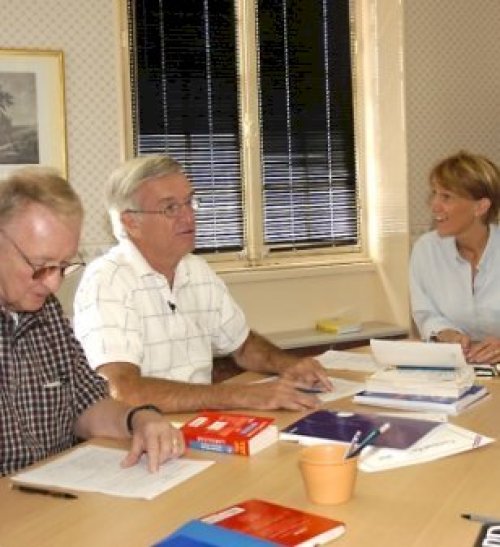 limited to 9 students
25 lessons of 45 minutes (20 hours per week) are limited to 9 students in order to provide a maximum of individual attention.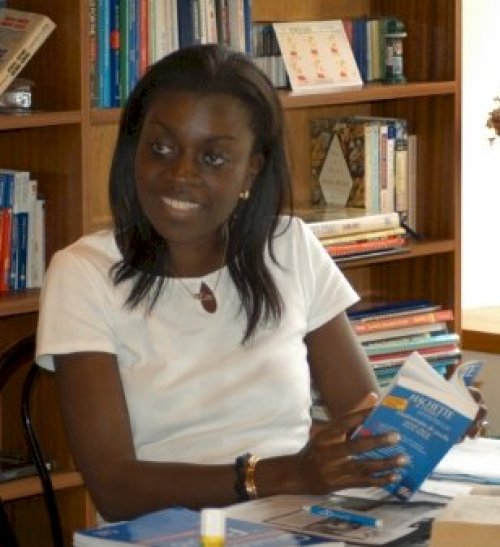 (one teacher to one student) tutorial course
Program is 21 lessons of 45 minutes (17 hours per week).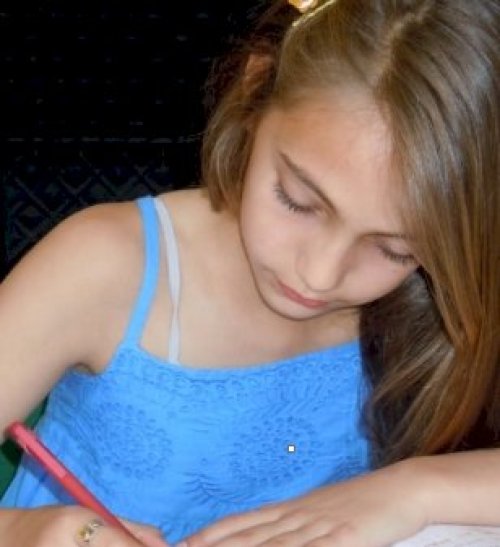 class for children only
Program is 20 lessons of 45 minutes (15 hours per week).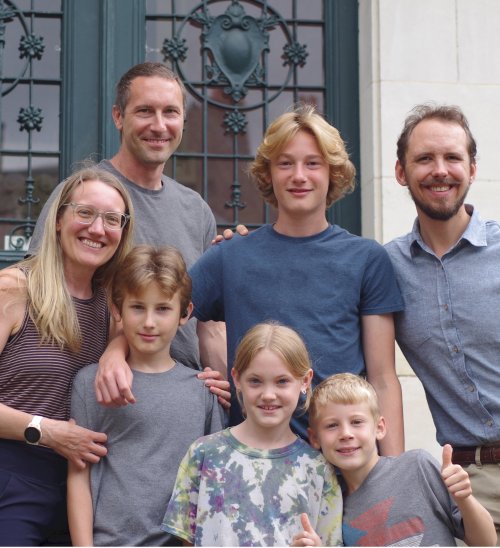 flexible program for families
Program is 21 lessons of 45 minutes (17 hours per week).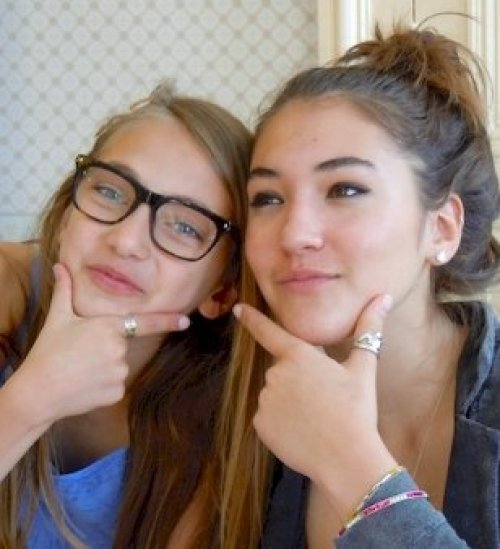 2 students together with 1 teacher (2 children or 2 adults or 1 adult and 1 child, minimum age 6 years-old)
21 lessons per week (17 hours per week of instruction). You have your own private apartment at the school or nearby.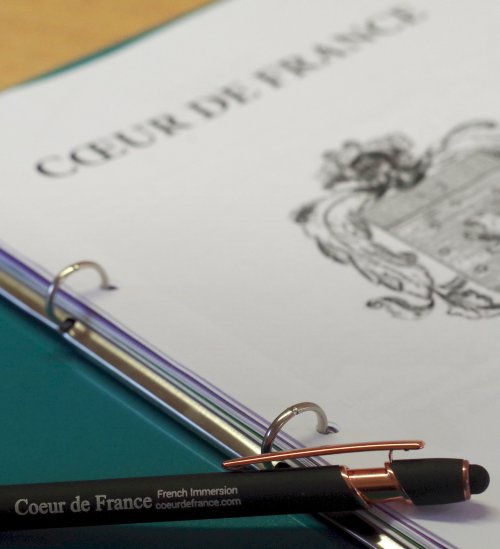 Enjoy the best of both Group and One to One class
20 hours of Group class + 3 hours of private One to One tutoring.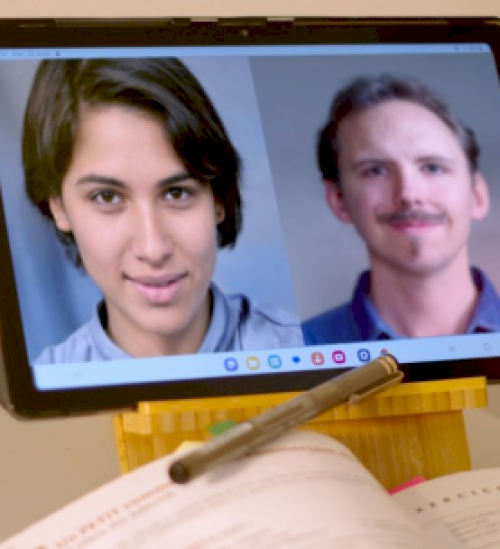 French Online
Private online instruction from our professional teachers.
Packages of 4 one hour private lessons. Great for preparing prior to arrival or for continuing after your in-person program.