A cultural immersion in the heart of France
Coeur de France Cultural Immersion was founded over 25 years ago in Sancerre, France. Thousands of persons from around the world have participated in our highly rated resident French language program.
Coeur de France online courses are taught by our professional French language teachers who also teach at our school here in Sancerre. All of our teachers are highly qualified, experienced, native French speakers.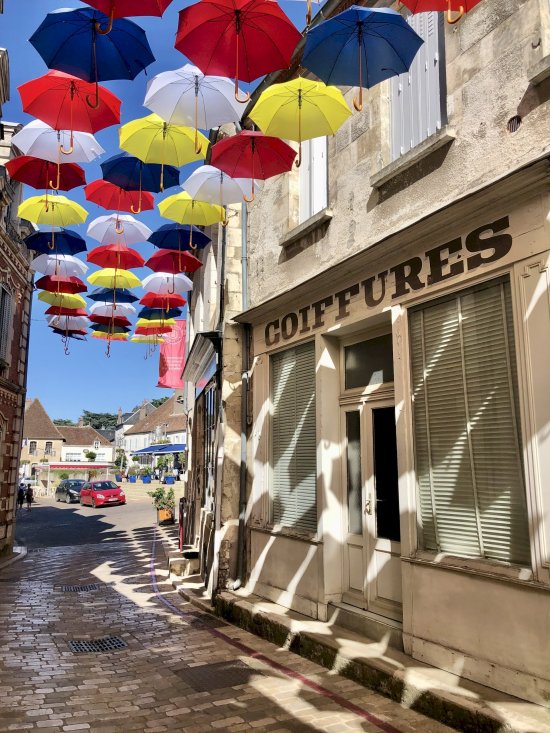 How Does It Work?
To register for an online course, simply email us the following information:
Name
Address (include your country please)
Age (if under 18)
Class format that you are registering for (One to One, 2:1)
We will reply with availability information and a payment link will be emailed to you to confirm your program (Visa and MC accepted).
After you confirm your course, a Coeur de France teacher will email you to set up a brief level evaluation online. (Of course, if you know that you are a complete beginner, this evaluation isn't necessary.)
We will contact you to organize dates and times for your classes.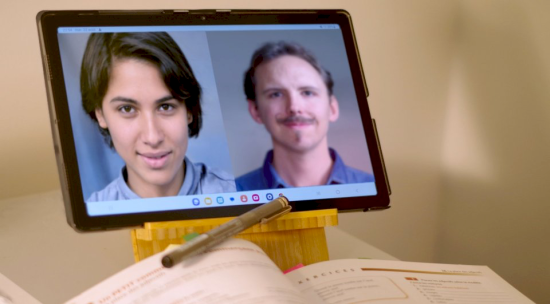 Scheduling
The scheduling of your online course is between you and your teacher.
All courses are 4 x 1 hour lessons (total 4 hours) unless you organize differently with your teacher.
Depending on your course and your level, you may receive emailed texts or other support materials the teacher considers useful for you (no additional cost).
Fees (all courses are 4 (four) 1 hour lessons)
Private One to One Course: 220 euros, (198 euros discounted rate – see below)
2:1 Course (2 persons simultaneously sharing 1 teacher): 220 euros, (198 euros discounted rate – see below)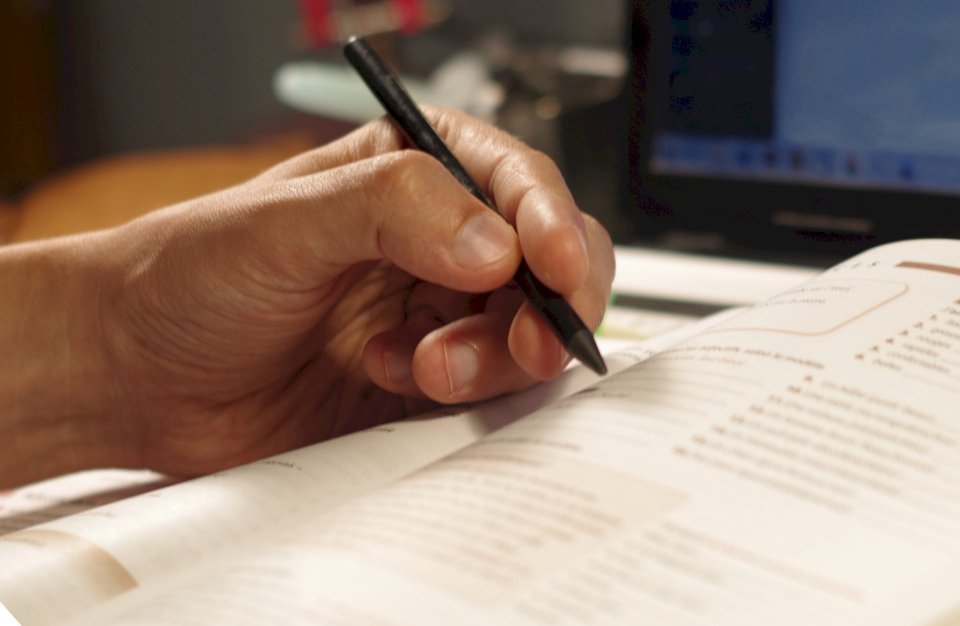 Coeur de France is pleased to offer the following discounts:
Buy 1 course (4 hours) and receive a -10% discount off of the regular tuition fee for subsequent Skype courses the same year
Note: Whenever possible, lessons will be rescheduled if you request your teacher to do so more than 24 hours in advance. Missed lessons are not made up nor credit given. Lessons cancelled less than 24 hours in advance are considered 'missed lessons'. Discounts non-cumulable, non-combinable.