Skills studied in the classroom environment are essential, but we never forget the reason you're learning French.
Grammar, irregular verbs, texts … these are the 'nuts and bolts' of language acquisition and are properly learned in the classroom.
But let's think for a moment about why you're learning French in the first place…
If you're like most people, it's because you want to interact with French-speaking people in the real world — listen, speak, understand and be understood.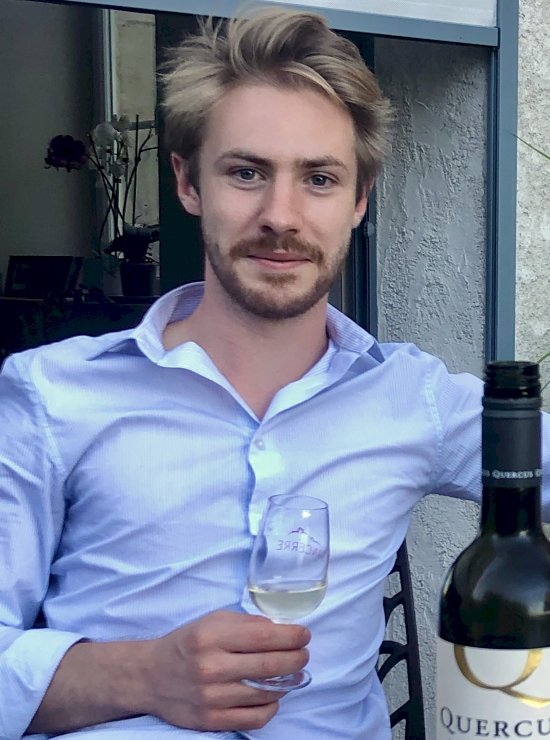 For this reason, Coeur de France proposes optional cultural excursions for students.
Each excursion is intended to provide students with the opportunity to engage French native speakers in unrehearsed, genuine conversation. Students may visit artisans, authentic folk festivals, wineries, châteaux, goat cheese farms, village markets. There are also painting, sculpting and jewelry making workshops for adults and children.
The 2 – 3 hour excursions are open to all interested students. Cost for most excursions range from free to about 30 euros. Because the excursions are optional, the choice is entirely yours.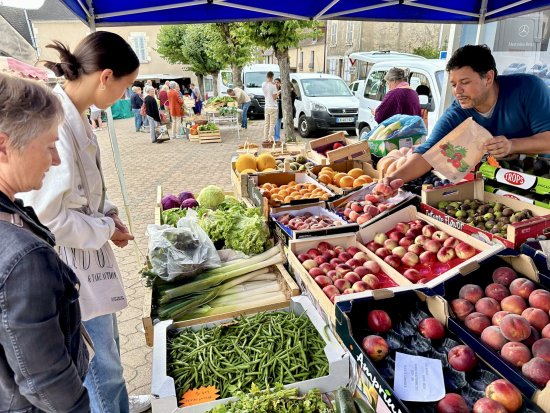 But it doesn't end there. If you're the sort who likes doing things on your own, there are plenty of other activities you can do nearby. Golf, kayaking/canoeing on the Loire River, swimming at the local swimming complex, tennis, horseback riding, mountain biking, hiking the vineyards and woods — are all just some of the many outdoor activities students and locals pursue here!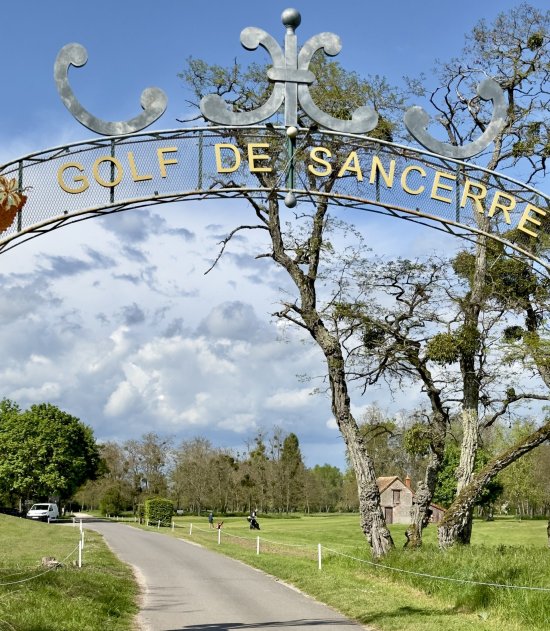 So slow down ...
... and experience life in a vineyard village.
Take the time to learn naturally.
Enjoy our beautiful countryside and fresh air.
Laugh, relax ...
and make new friends.
We're glad your here!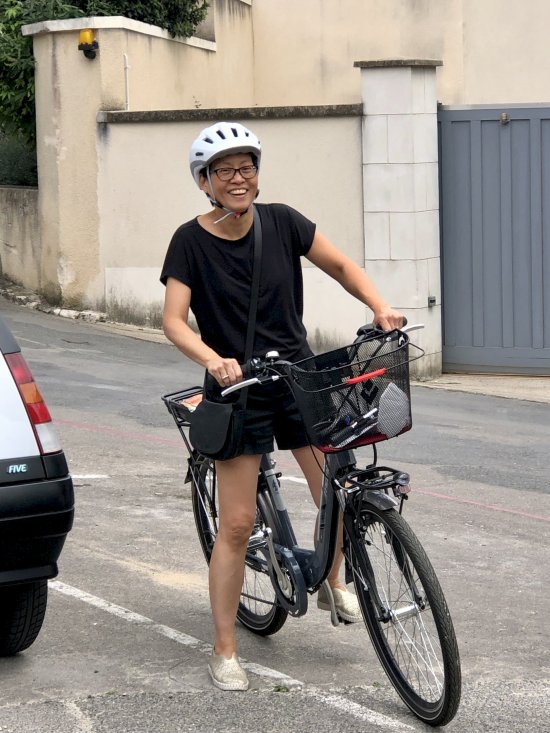 Please note: Of course due to weather or other factors beyond our control, not all excursions are available all of the time but there are interesting opportunities every week! We do our best to provide you with the occasions to use your new French skills while experiencing a slice of French culture in a winemaking village.